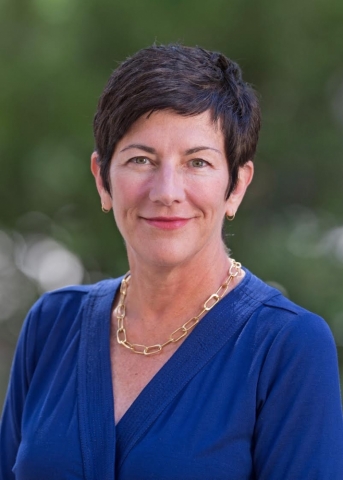 Date:
Tuesday, April 3, 2018 - 4:00pm
ABSTRACT: 
Teams are instrumental to the production of scientific knowledge and innovation. Evidence from research shows that the value of teams derives not only in its members, but in the team itself. This "team as entity" thinking has propelled contemporary research on teams, yielding important insights for team-based collaborations. In this seminar we will discuss some of this research and how it can be applied to scientific teams.
BIO:
Kyle Lewis is the Department Chair and Professor in the Technology Management Department in UCSB's College of Engineering. Prior to joining UC Santa Barbara in 2014, Lewis spent 15 years as a professor of Management in the McCombs School of Business at the University of Texas at Austin.
 
Lewis received her early training at Duke University, where she earned degrees in both Computer Science and Mathematics. Later she attended Carnegie-Mellon University, where she completed her M.S. in Industrial Administration, followed by her Ph.D in Organizational Behavior from the University of Maryland.
 
Lewis' research has focused broadly on knowledge and learning in teams and organizations by investigating: a) the social context influencing the extent and quality of learning in teams (gender diversity, cognitive diversity) and b) the environmental factors (task change, technological innovation) that have the potential to disrupt learning processes in teams. She employs laboratory, field (survey), and computational techniques to study team processes, innovation, and performance.