#2 Graduate Research Program
Chemical Engineering Graduate Program, National Research Council, most recent report 2010
#8 in the Nation
Chemical Engineering Graduate Program, among US universities, US News 2021
The Department of Chemical Engineering is committed to excellence in teaching, research, and service to the profession and the community. We are a medium-sized department, widely recognized as prestigious and frequently ranked within the top ten chemical engineering graduate programs in the country. We offer accredited programs leading to the degrees of Bachelor of Science (B.S.) and Doctor of Philosophy (Ph.D) in Chemical Engineering.
Mission Statement
Education. Our program seeks to produce chemical engineers who will contribute to the process industries worldwide. We strive to provide students with a strong fundamental technical education designed to meet the needs of a changing and rapidly developing technological environment.
Research. Our program seeks to develop innovative science and technology that addresses the needs of industry, the scientific community, and society. Much of our research takes a highly collaborative, interdisciplinary approach to solving the grand challenges of industry and society.
Leadership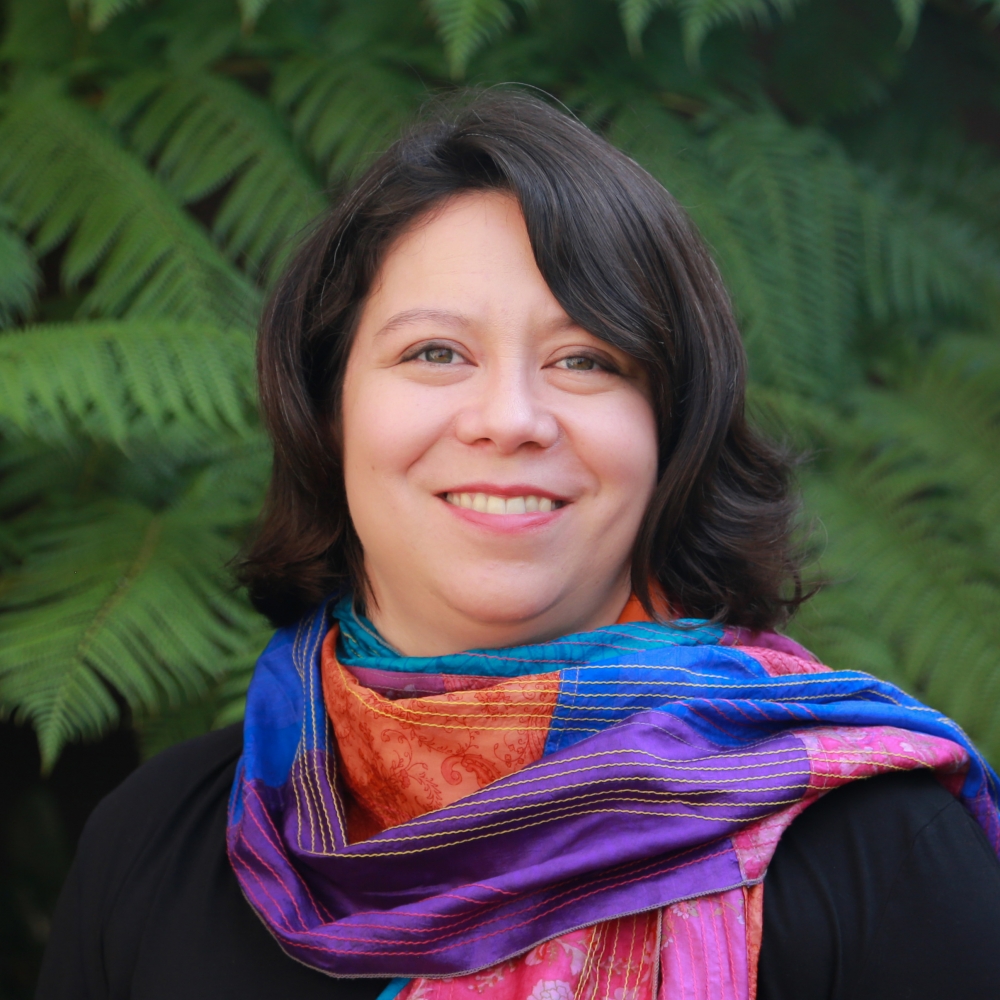 Rachel Segalman
Edward Noble Kramer Professor
and Department Chair
segalman@engineering.ucsb.edu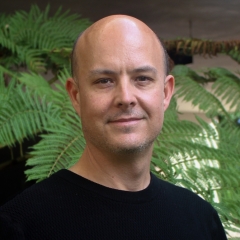 Michael Gordon
Professor and Vice Chair of Undergraduate Affairs
mjgordon@engineering.ucsb.edu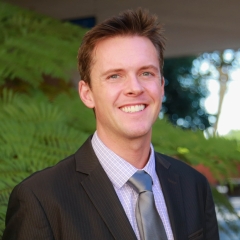 M. Scott Shell
Professor and Vice Chair of Graduate Affairs
shell@engineering.ucsb.edu
Commitment to Research
UCSB Chemical Engineering's research activities are at the cutting edge in the areas of materials and interfaces; bioengineering; energy, efficiency, and sustainability; and modeling, theory & simulation. Modern engineering research tends to be interdisciplinary and many of our faculty members have joint appointments in other departments. Our research funding comes from a wide variety of companies and government agencies. By participating in faculty research projects, undergraduate and graduate students have opportunities to perform exciting research and create new knowledge.
Our students and faculty are fortunate to have excellent and dedicated department staff, who play a critical role in the smooth functioning of the department. The department also benefits from the guidance and expertise provided by our very distinguished External Advisory Board.
History
The UCSB Department of Chemical Engineering was founded in 1966 by Professor Emeritus Robert Rinker. The first Bachelor of Science degree was awarded in 1968, and the first PhD in 1971. The department celebrated its 50th Anniversary in 2016-2017. 
Department Facts & Figures
Academic Statistics
82


Graduate Enrollment, Fall 2019

12


Doctoral Degrees Awarded Per Year
(Average: 2012-2019)

18


Full-time Faculty

12:1


Undergraduate Student:Faculty Ratio
Faculty Awards & Honors
3


National Academy Members

16


Professional Society Elected Fellows
(AAAS, ACS, AIChE, AIMBE, American Academy of Arts and Sciences, APS, IEEE, IFAC, ISMAR, Sloan)

1


Royal Swedish Academy of Sciences Fellow

16


Federal Early Career Awardees

2


Technology Review Innovators Under 35

3


Presidential Early Career Awardees (PECASE)

1


Former NASA Astronaut

2


Honorary PhDs