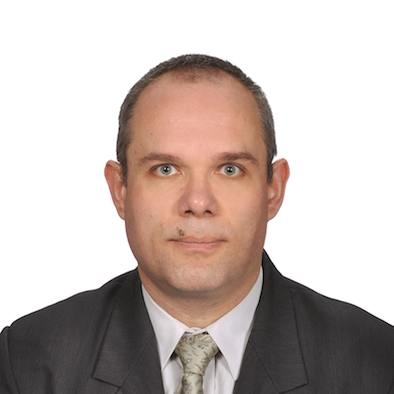 Date:
Friday, June 22, 2018 -

4:00pm

to

5:00pm
Location:
PSBN 4606 - Physical Science Building North
Speaker:
Zygmunt Flisak – Assistant Professor, University of Opole, Poland
ABSTRACT:
Consecutive generations of Ziegler–Natta catalytic systems are modified by Lewis bases that influence both the activity and selectivity. We will show how tetrahydrofuran coordinated to the titanium-based active site affects the copolymerization of etylene and propylene over the MgCl2-supported system [1]. Custom-made stochastic simulation of the polymerization process will provide the link between theoretical, experimental and industrial approach.
The activation of the catalytic precursors with organoaluminum compounds involves the formation of the metal–carbon bond and the ligand abstraction. Widely used aluminum alkyls are potent reducing agents and the redox-active ligands, such as phenoxyimine or bis(iminopyridine) derivatives, often participate in certain side-reactions [2] that ultimately modulate the catalytic properties of the system and generate the species of complex electronic structure [3, 4]. The mechanisms of such reactions will be proposed and discussed.
 
BIO:
Zygmunt Flisak received his M.Sc. in Chemical Technology from the Wrocław University of Science and Technology (Poland) in 1997 and his Ph.D. in Chemistry from the University of Opole (Poland) in 2003. In early 2004 he joined Tom Ziegler's research group at the University of Calgary (Canada), where he was a Postdoctoral Fellow until July 2006. After completing his postdoctoral research, Zygmunt came back to his home institution to pursue the theoretical study on the olefin polymerization catalysts. In summer 2007 he visited Jackson State University (Jackson, MS) to serve as a lecturer in Jerzy Leszczyński's group for two months. Currently, he collaborates with the Chinese Academy of Sciences in Beijing (China), where in the years 2013–2015 he spent nine months working as a Visiting Scientist with Wen-Hua Sun. In addition to his research responsibilities, Zygmunt is also a dedicated academic teacher.
Sponsored by the Mellichamp Academic Initiative in Sustainability