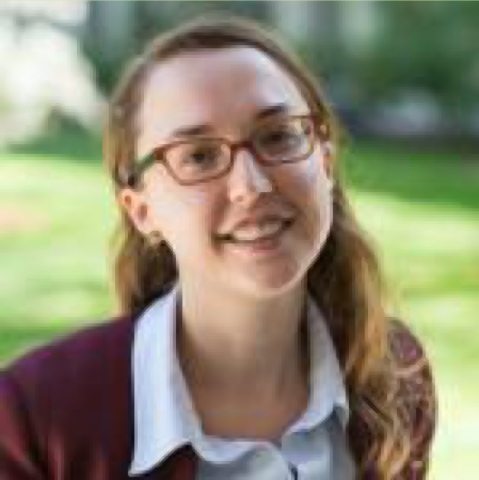 Date:
Friday, September 14, 2018 - 9:00am
Speaker:
Leah Stokes, Political Science, UC Santa Barbara
BIO: 
Leah Stokes is an Assistant Professor in the Department of Political Science and an affiliated faculty at the Bren School of Environmental Science & Management and the Environmental Studies Department, at the University of California, Santa Barbara (UCSB). Her research examines public policy, public opinion and political behavior, with a focus on energy and environmental policy. To date, her research has been published or is forthcoming in leading political science, energy and environment journals including the American Political Science Review, the American Journal of Political Science, Energy Policy, Nature Energy, Global Environmental Politics, and Environmental Science & Technology. She has also published op-eds on energy and environmental policy in prominent publications such as The New York Times, The Los Angeles Times, CNN, Voxand The Toronto Star. Her research has also been cited in popular media including The New York Times, Vox, The Toronto Star, CBC, NPR and other radio stations. She received her PhD and MA from the Massachusetts Institute of Technology (MIT), an MPA from Columbia University and a BSc from the University of Toronto. Leah is also the co-Chair of the Scholars Strategy Network's Working Group on Energy & Climate.