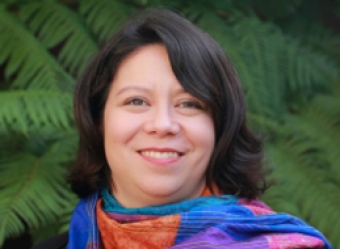 Wednesday, April 17, 2019
Professor Rachel A. Segalman, Edward Noble Kramer Professor and Chemical Engineering Department Chair at UC Santa Barbara, was elected to the American Academy of Arts and Sciences.  
The new class will be inducted at a ceremony at Cambridge, Massachusetts, on Saturday, October 12, 2019. The Induction weekend will begin with an event on Friday, October 11, 2019, celebrating the arts and the humanities. A closing program will be held on Sunday morning, October 13.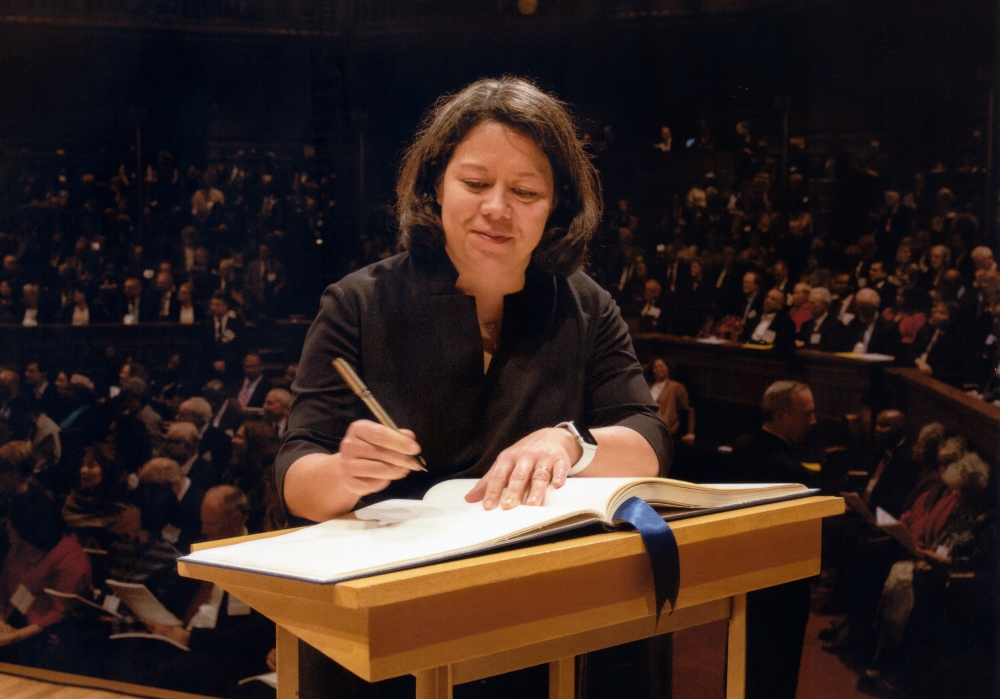 One of the nation's most prestigious honorary societies, the academy is also a leading center for independent policy research. Members contribute to academy publications, as well as studies of science and technology policy, energy and global security, social policy and American institutions, the humanities and culture, and education.
Since its founding in 1780, the academy has elected leading "thinkers and doers" from each generation, including George Washington and Benjamin Franklin in the 18th century, Maria Mitchell and Daniel Webster in the 19th century, and Toni Morrison and Albert Einstein in the 20th century. The current membership includes more than 200 Nobel laureates and 100 Pulitzer Prize winners.
The full list of new members can be viewed at www.amacad.org. 
–Melissa Walker is the Communications Coordinator for the Department of Chemical Engineering.